---
Why is CONTENT so important?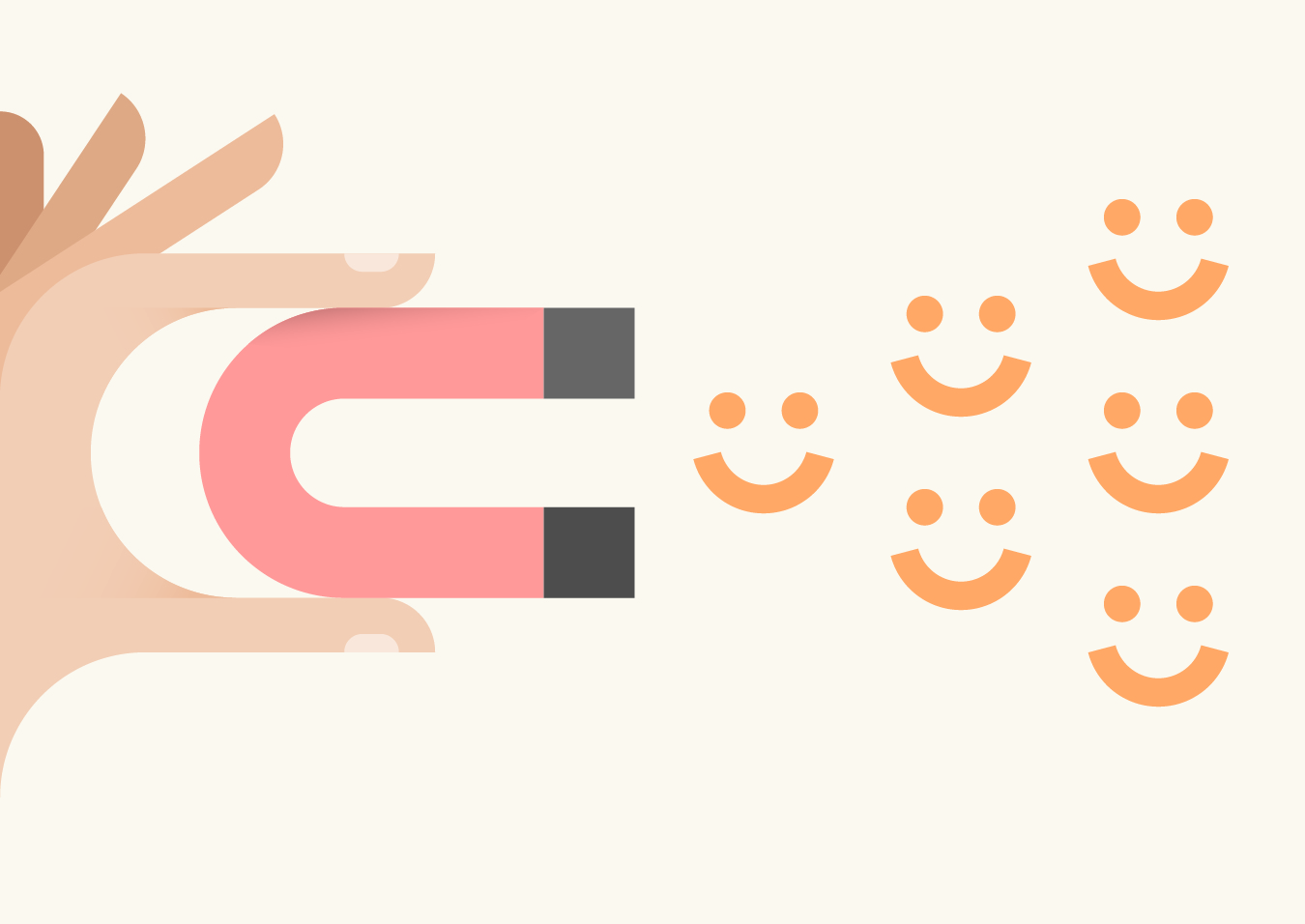 by Zelda
18

Jun 2018
Why is CONTENT so important?
Content drives search, search generates traffic, traffic yields readers, readers become leads, and leads fuel sales.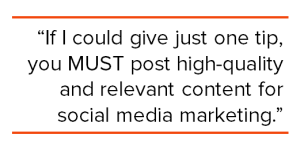 When writing marketing content try to be concise, remove unnecessary words and avoid repeating the same idea again and again. It's boring & no one wants to read the same thing 3 times. New & fresh content can also help improve your SEO Google rankings. By adding useful content to your website on a regular basis, this adds relevancy to your site in the eyes of the search engines which will the  boost your search results. But make sure to keep your content consistent – make every article count, know exactly what works best in your niche and what your target audience is hungry for.
If you're not sure how to do this, or simply don't have the time yourself, hire a ghostwriter to help you generate more content for your audience. They're be able to tailor your writing specifically for your audience, helping to drive those additional readers and ultimately boost your sales.
Think like a customer 
Ask your customers for feedback to have a deeper understanding of your strengths and weaknesses as a business, which will then allow you to adjust your business activities accordingly.
Show the customer how your product helps them rather than talking about the features. Sell the benefit, not a comparison. How you market yourself is all about highlighting what makes you different.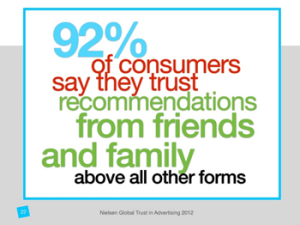 "The goal isn't just to make the sale. The goal is to create a customer who will champion your brand."
Some of the best new clients come from your current customers – do you have a referral system in place?
73% of consumers are likely to buy from a brand that responds to them directly on social media. Social media is more than just posting great content, it's an opportunity for business to interact with directly customers, potential customers and build relationships which creates the trust to buy, or buy again.
We can help you create great content tailored to social platforms, blog and PR – get in touch if you need some help

Zelda