---
Optional payment plans for 2021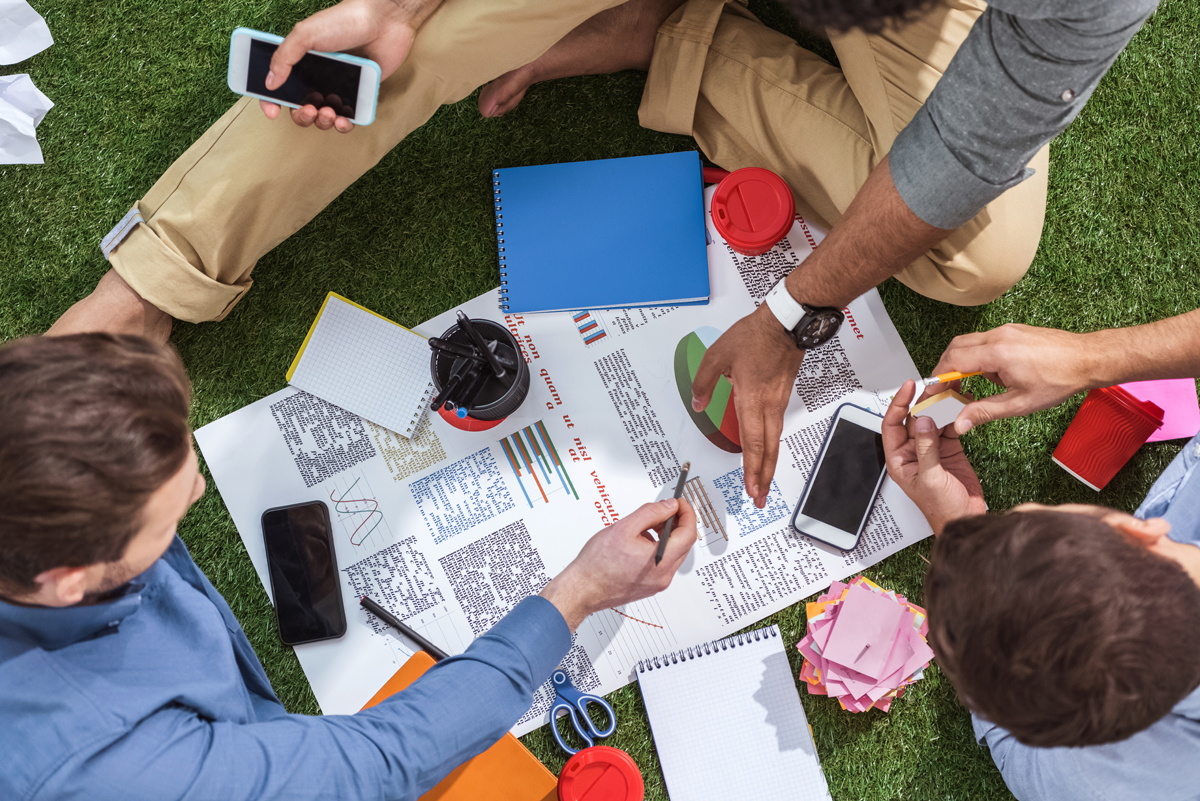 by Zelda
19

Jan 2021
New for 2021, we are now offering our clients optional payment plans!
The past year has been tough on all businesses, and we wanted to implement fundamental changes to the way we run ours, in order to provide a new service that would enable our clients to spread their website & marketing costs throughout the year rather than being hit with one-off large annual fees.
Our pay monthly payment plan option is available for our website design projects, yearly hosting services as well as our automating our maintenance and marketing packages.
If you're thinking about becoming a customer, looking for quotations, or already one of our amazing clients & you'd like to discuss your options with us, don't hesitate to drop us a line: [email protected]
Zelda