---
Things to do when your business is slow…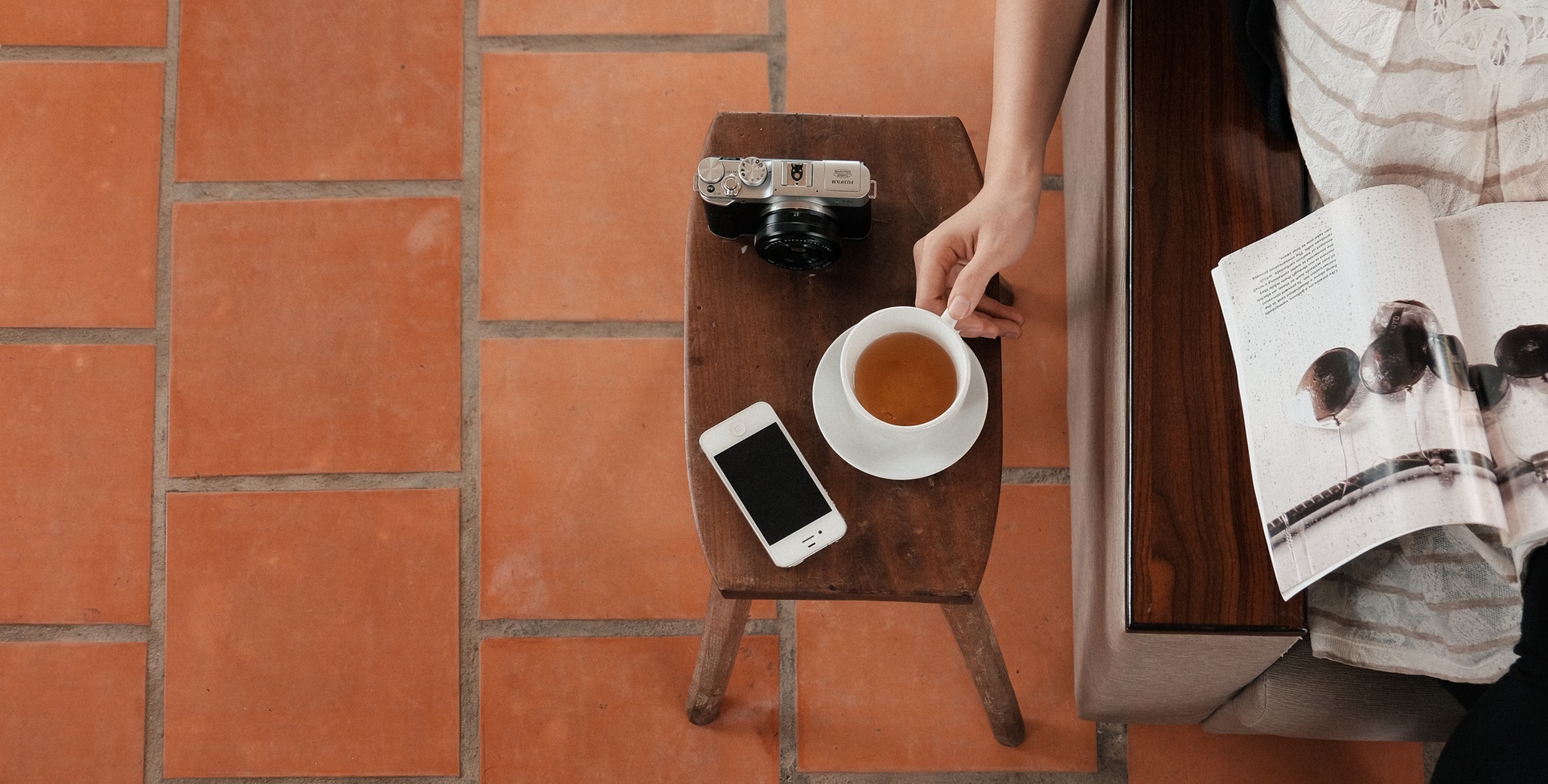 by Zelda
29

Oct 2015
Every business has 'down' times, especially when the weathers turning. Here are some things to do to help you through that quiet period, while still remaining engaged and profitable.
Revamp your website and/or blog.
Write blog posts.
Check in on past clients via email.
Round up some testimonials or share testimonials from your favorite clients on Twitter and Facebook.
Identify three areas of life/business where you can start saving money.
Host a give-away for your business and promote, promote, promote!
Expand your product line, or improve on what you already have.
Check Google Analytics and see which posts and pages are your most popular.
Then update and improve on those popular posts from your archive, especially any outdated content and the images & featured images.
Create a plan for the next month or year.
Zelda