---
Is it time to move your business online ready for 2021?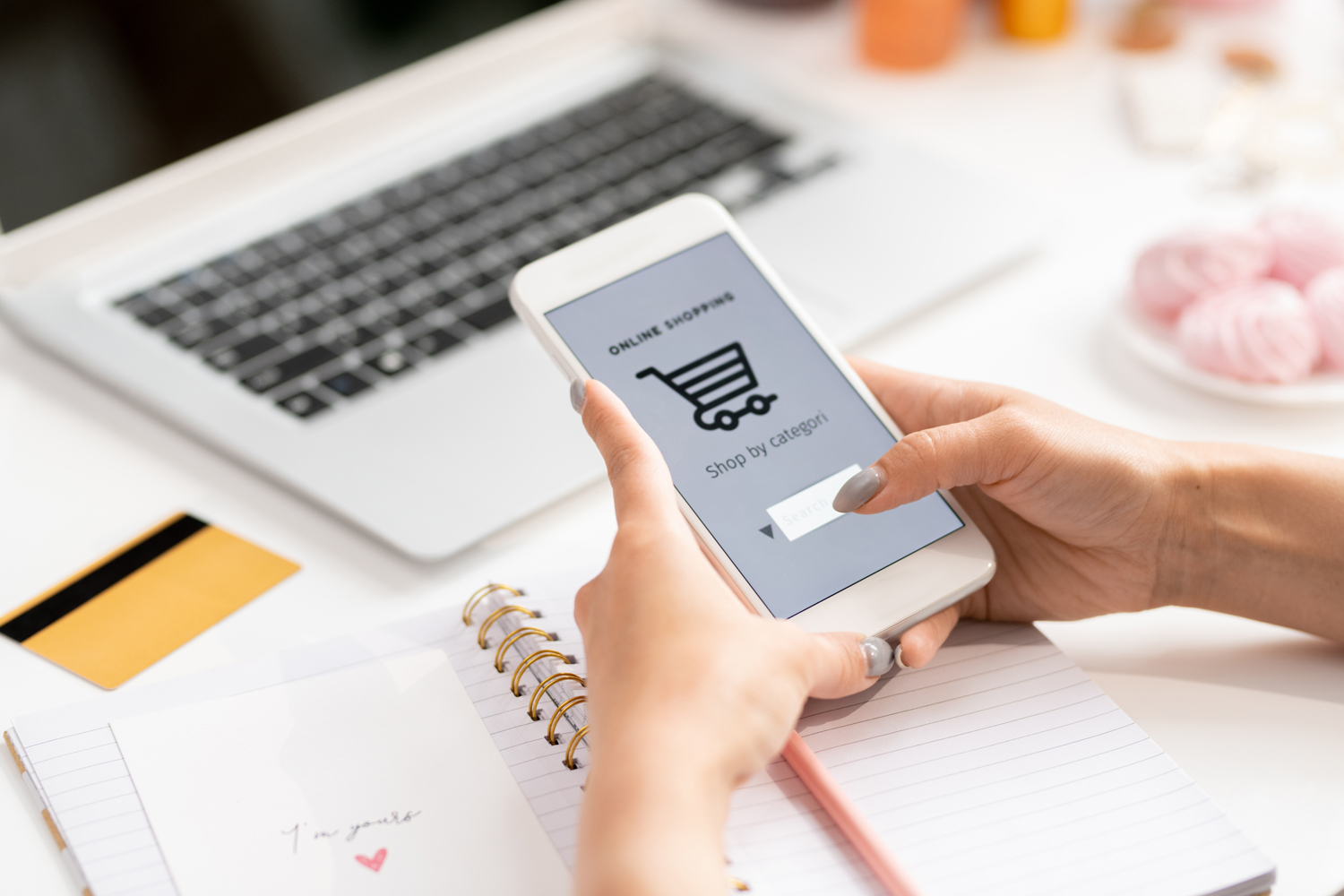 by Zelda
02

Jan 2021
We're a small, local, independent agency based in the heart of Christchurch, Dorset with 10 years knowledge of running small businesses.
Which means, we understand first-hand the challenges that all businesses are currently facing. Moving your business online may be an option to enable you to continue to serve your customers, rather than intermittent opening and closing during restriction changes.
We can help your business add an online shop to your existing website, or build an entirely new website to get your online business going. While also helping you with photography of your products.
We know that most website and marketing terms can be complete jargon to most business owners, some having no idea where to start. We're more than happy to run through with you what you need, or want, to know about your website. So….let's have a chat and we can work through this together so you can keep doing what you love.
Zelda