---
Just having a website isn't enough!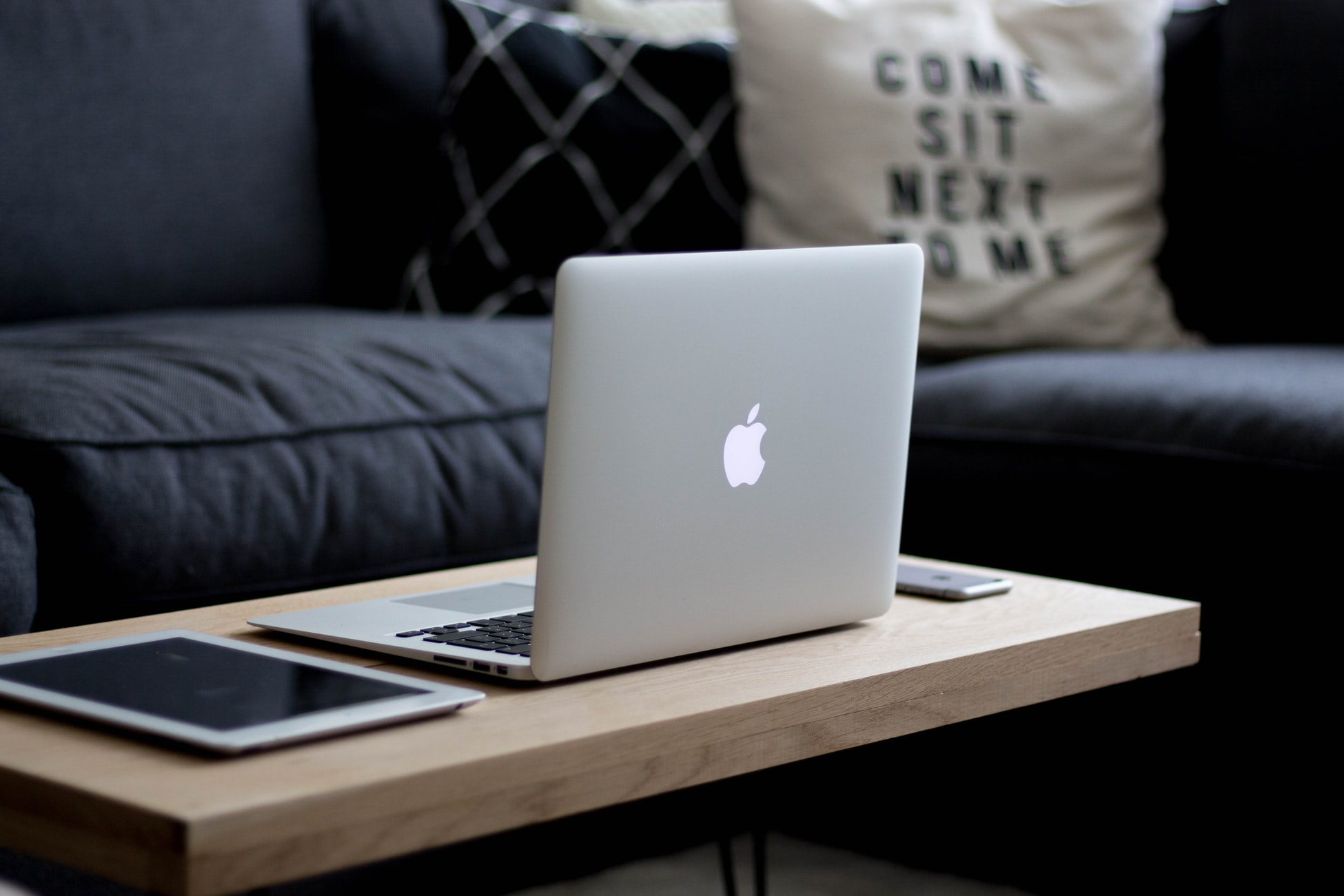 Just a having a website isn't enough…..
Great! You have a brand new beautiful website. Your online presence is done, right? Wrong! This is just the beginning! We have SO much more to do now!
Just because you now have a website doesn't mean anyone is actually going to find you. Now, you will need to start promoting your business online, and marketing your business digitally. This is where our services can continue to help…
We help our clients do this through a variety of methods including:
SEO
Social Media Management & Content Creation
Off Page SEO and PR
Google Rankings
SEO
SEO involves making certain changes to your website design and content that make your site more attractive to a search engine. … SEO is the process that organizations go through to help make sure that their site ranks high in the search engines for relevant keywords and phrases. For example, we would make changes to your websites information so that you can begin to show up for relevant terms to your business, such as 'restaurants in Christchurch, Dorset'
SMM and content creation
Content creation is the process of generating content that will appeal to your potential target buyer. Creating written or visual content and making that information accessible to your audience as a blog, video, infographic, or other format.
Social Media Management of your business is important to turn those intrigued parties into customers! As well as engaging with those users, and answering any questions they may have about your business or the buying process.
Off page SEO
Off-Page SEO refers to all of the activities that we cover away from your website to raise the ranking of a page with search engines. For example, off page SEO includes link building, forums, PR activities, influencer outreach, and content marketing, to name a few…
Google My Business 
One of the vital tools to help grow businesses online presence is Google My Business. When setup, it allows a business to show in their local area with ease, transforming the process that customers now take in finding the information, product or service they require
Having someone in charge of this, rather than doing it yourself is beneficial because they can keep update your google profile to show any changes in your services, opening hours and holidays.
If you think we can help you with your business, or would just like to chat through any of these options, lets chat!
[email protected]