---
Advantages of using eCommerce as a small local business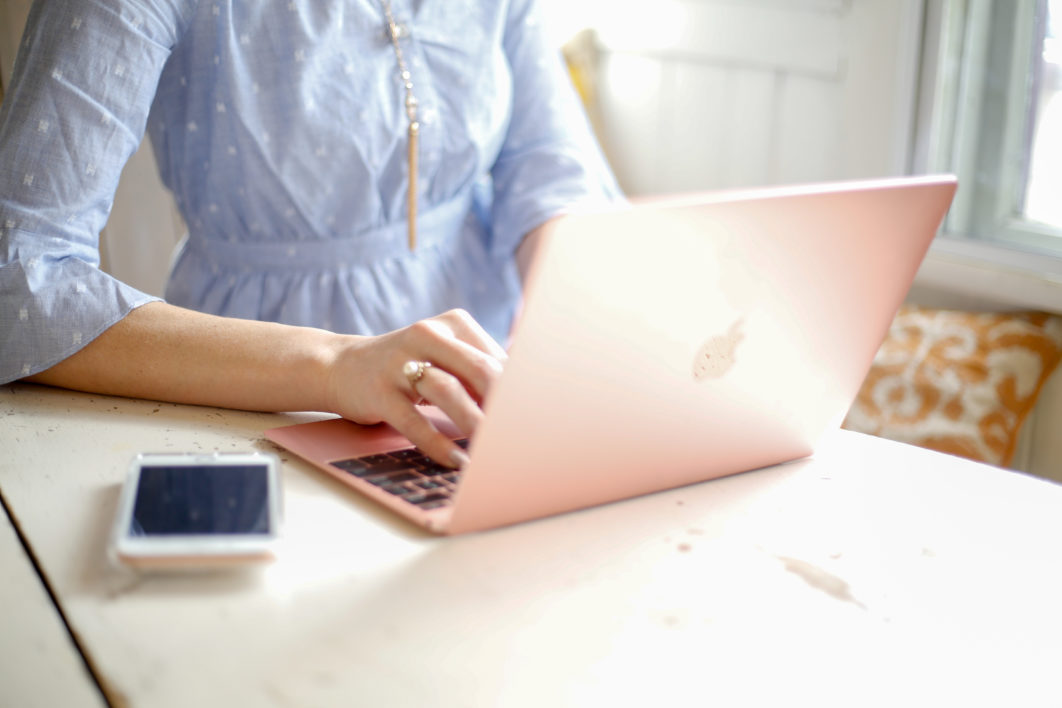 In the world of business, especially at the moment, being digitally visible, working safely and being able to trade online could make or break your business.
eCommerce doesn't mean you sell just physical products, you can also use it to take deposits or pre-payment for services, collect donations and sell gift vouchers.
There's been an average growth rate of 25.6 percent in eCommerce sales over the years 2014 to 2017.
Here are just a few reasons why we think you should consider eCommerce as an option for your small business.
Ease and convenience
People love buying things online. Why? The convenience and ease of it. Your customers want to be able to buy anytime. A brick and mortar shop has opening hours, an online shop is 24/7, and they don't even have to leave their sofa (or bed if it's 4am)! Let alone avoiding other nuisances such as traffic, parking or crowds.
eCommerce (especially mobile e-commerce) has grown by 300% over the last few years with revenue of $700 billion in the US just last year. It is expected to make up 17.5% of global retail sales by 2021 (up from 7.4% in 2015), and sales are predicted to hit $4,878 billion in the next few years – source, Entrepreneur 
And with the current pandemic still gripping the world, a lot of potential customers feel safer using eCommerce shopping than going to a physical store.

Automation
Using eCommerce allows you to very quickly track and view reports on what you've sold. With data on each product, reviews and the customer journey.
Rather than picking up the phone and only being able to help 1 customer at a time, or only being able to allow 1 person into your shop at a time, with eCommerce shops you can sell to multiple people at once and target your customer service towards those that need help, or have questions.
Once it's set up, you can leave your online shop to do the hard work of taking the orders for you. You can even restrict elements such as allocated delivery areas, stock quantities, sale dates, sale quantities and so much more. Your online shop will collect orders, payments, customer data and track inventory levels without you having to do anything!
Customer Communications and Engagement
With eCommerce it's much, MUCH easier to get a customers email address. When a customer comes into a physical store, it's unlikely that you're going to have the opportunity or ability to persuade them to give you their email address. But, with eCommerce you must have their email address to send them an order confirmation!
Digital advertising is very inexpensive compared to traditional channels and can be easily adjusted to fit varying budgets, as well as capturing customer data, such as emails, in order to market new products, offers or deals to them at a later date.
Funnily enough, many customers are more than willing to search a contact form, instant chat feature or survey, rather than using telephone support line.
Better Targeting & More Personalization
With online tracking, such as Google Analytics, you can see the buying habits of your customers. With all this information you'll be able to tailor your website layout, shop descriptions, offers, customer loyalty programmes or social media accounts to suit the requirements of your potential consumers.
Upselling and cross-selling also becomes easier as you are not stuck with an uncomfortable face-to-face hard sell where a customer may feel pressured, and give up the sale entirely. You can simply provide suggestions for add-ons as a part of the shopping cart process and let the buyer go from there.
If you're thinking about the benefits of eCommerce to your business, please feel free to have a chat and ask us any questions you may have. 
???? Advice is free ????
We can help your business add an online shop to your existing website, or build an entirely new website to get your online business going.